Explore Wolf Designs in Asia/International
As an award winning International practice Wolf Architects is committed to enhancing lives through carefully considered building design with a responsibility to the environment along with the end users. With our main headquarters located in Melbourne, Australia, our studio offices in Bangkok, Thailand and Canada connect us internationally allowing people worldwide to benefit from the Wolf experience. Our clients benefit from a multicultural team with worldly depth and experience. Contact us now to discuss your project.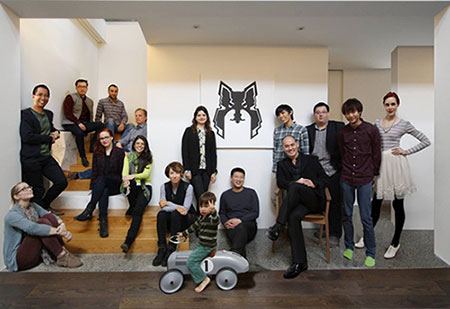 WOLF Architects is an award winning company with a reputation for consistent innovation at the highest level of design.
Luxury Contemporary Residential Architecture
Anna
2018-05-03T02:07:58+00:00