TARAS WOLF, Melbourne Architect      
The design team is led by renowned Melbourne Architect Taras Wolf. Having wanted to be an Architect since the young age of 8, he was regarded as a child prodigy in drawing and design and inevitably graduated with 1st class honors from the University of Melbourne. Further to his formal studies he had careers related to painting and sculpture, photography, interior design, graphic design, dance and property development to make him a highly capable and well-rounded designer. It is his broad background in all things artistic that gives Wolf Architects its greatest edge.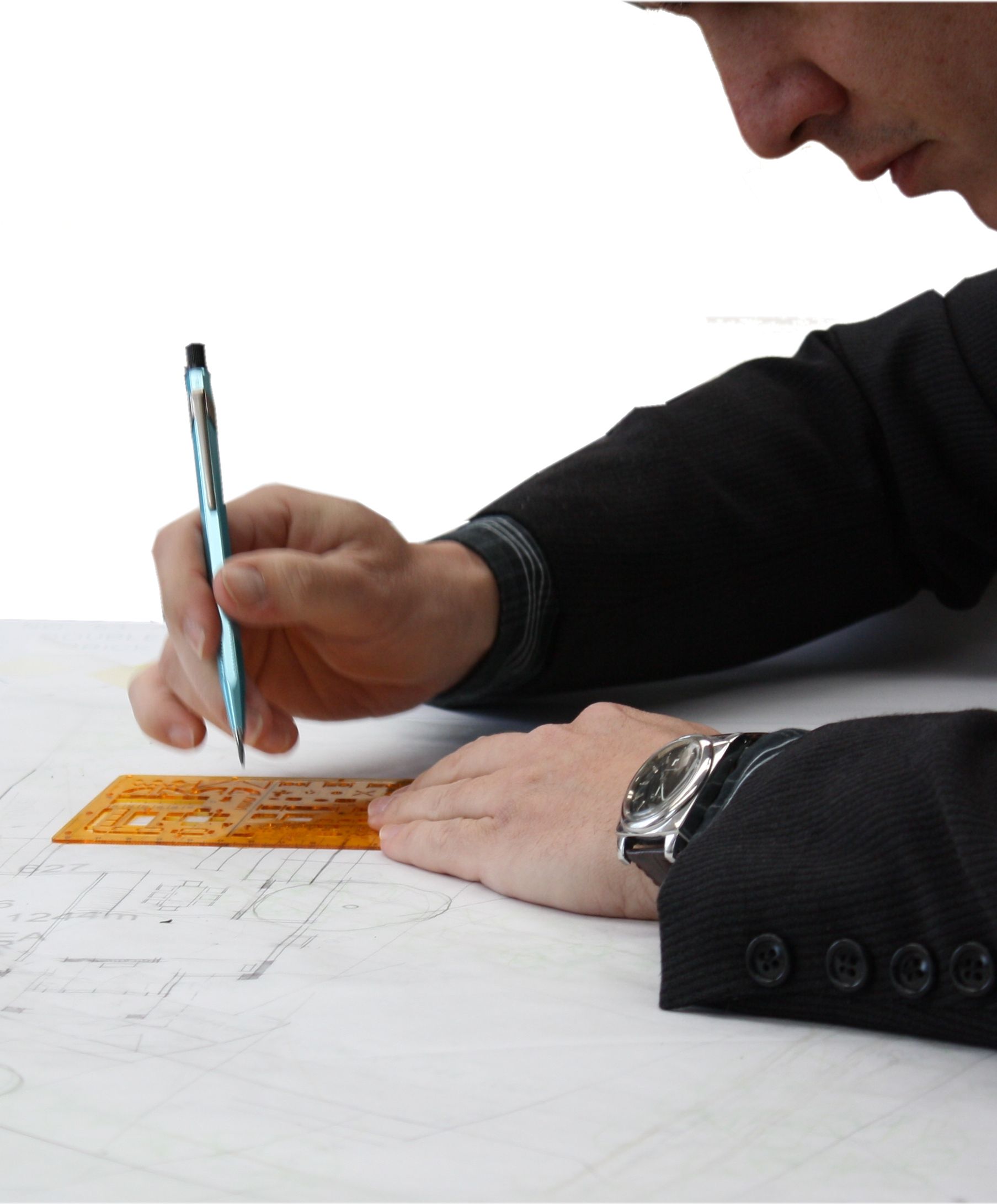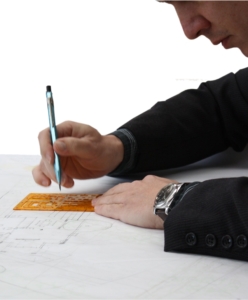 The Design Team
All Wolf team members come from recognized schools of design and normally rank amongst the top of their class. Everyone at Wolf Architects has a broad and unique background which further adds to the firm's depth of knowledge, experience and skill. There is also an in-house Wolf training programs to ensure that knowledge and skill levels continually meet the Wolf Standard.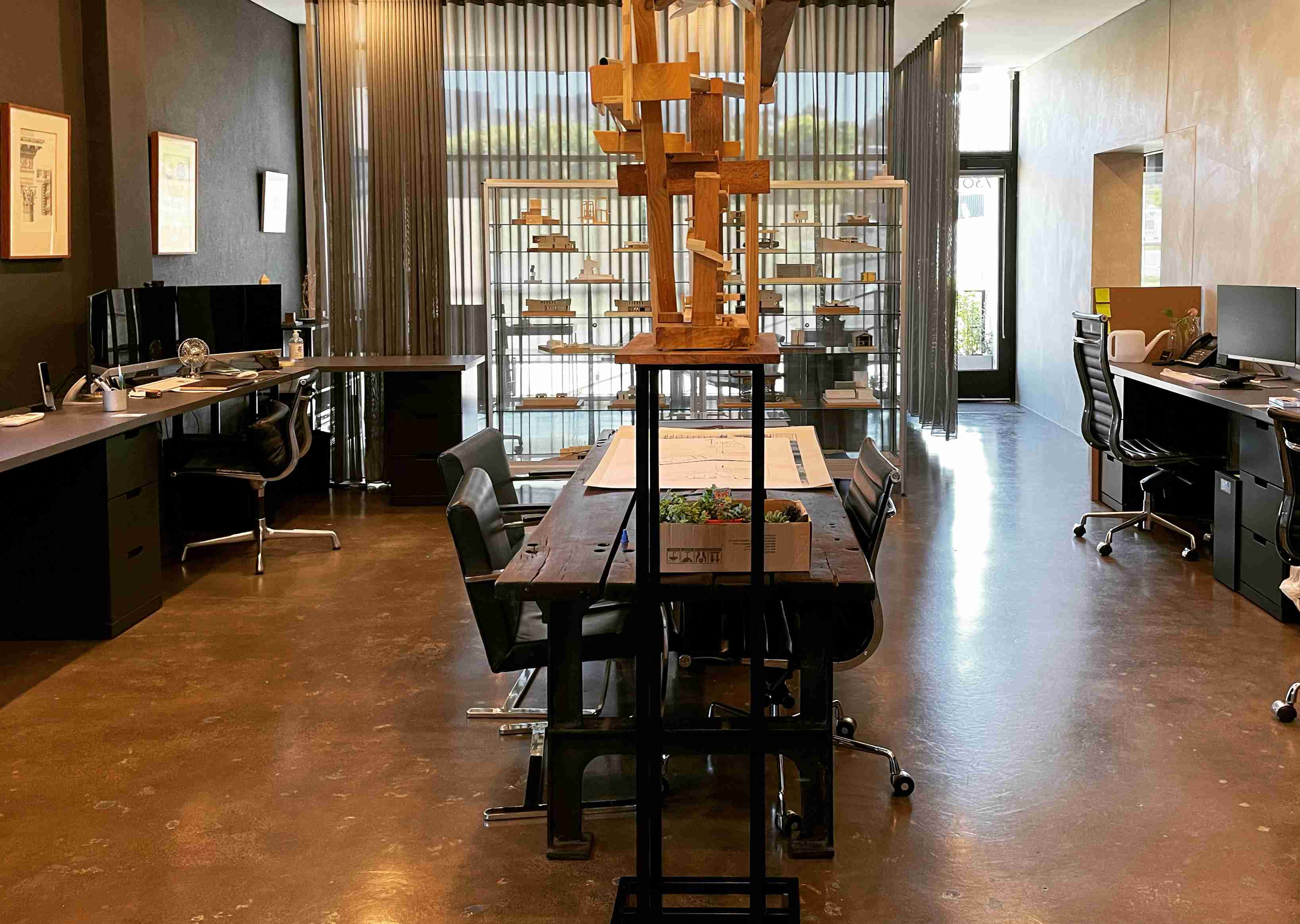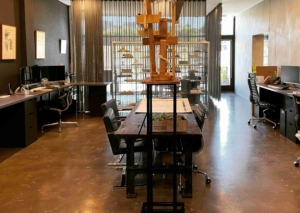 PRACTICE
Wolf Architects contemporary architectural designs respect their context while making meaningful statements. A Wolf designed building is sustainable, modern, beautiful and finely crafted from durable materials with low maintenance attributes in mind. We design things to last for generations and be highly valued by clients and the broader community.
As architects our role is to understand our client's dreams and realize their vision. By adhering to the practices philosophy of – combining great design crafted with genuine quality service, while always seeking innovation and continually developing our ability to communicate effectively we are able to produce award-winning homes with character, personality and a style that is well recognized as Wolf.
At Wolf Architects the landscape, architecture and interiors must be considered as one. Artwork, decoration, furnishings, and views of the landscape are all important to us. As architects, interior designers, and landscape architects, we create design solutions that holistically surpass all client expectations. This three in one service, which is not commonplace amongst most architectural practices, helps the practice to compete and stand firm at an International level
OUR PASSION
An award-winning international practice covering architecture, planning and industrial design in all major sectors, we breath life into buildings through beautiful form and function.
Although we tend to price projects on a case by case basis, this is a guide to the services and project packages we offer to our clients.